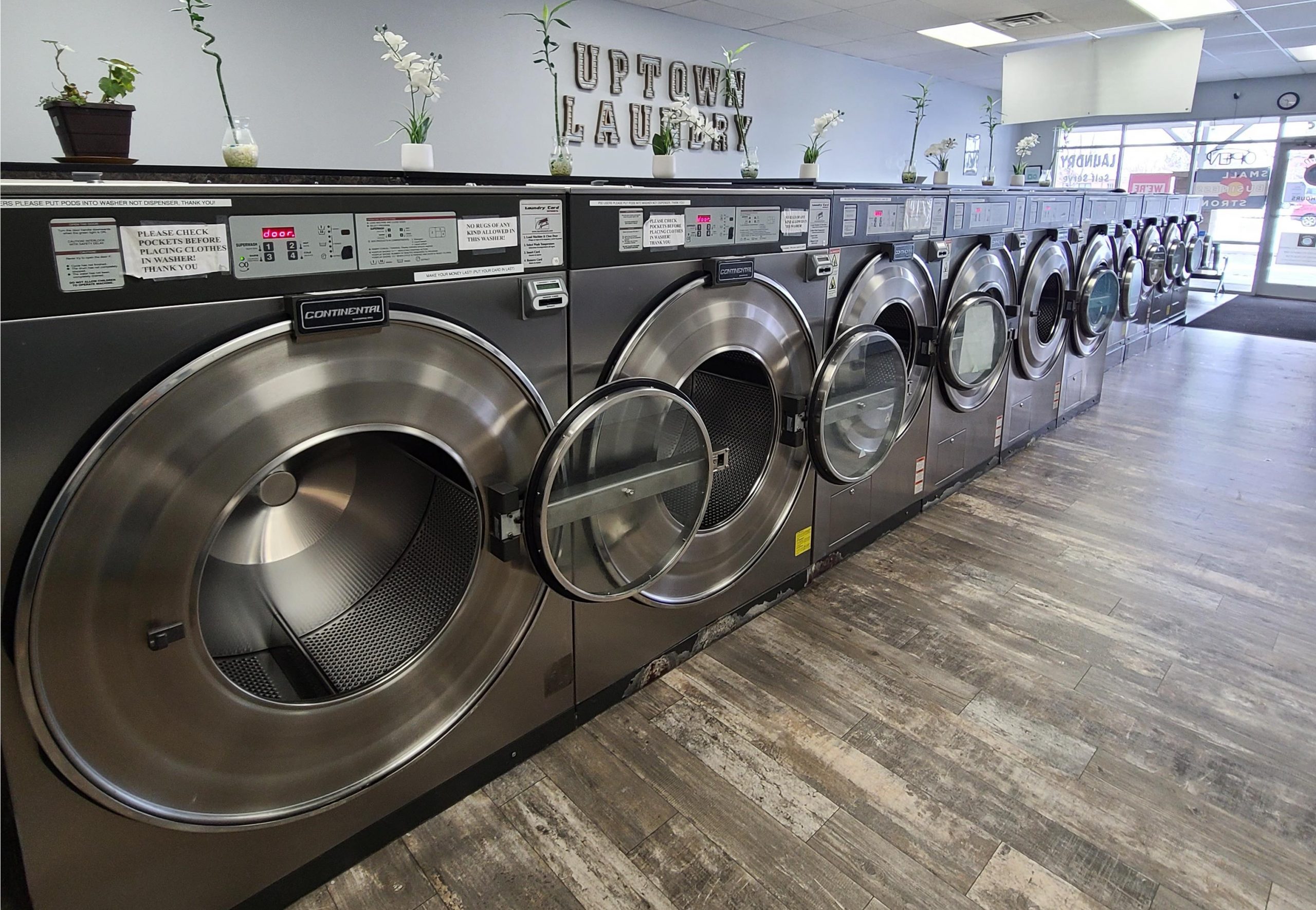 Uptown Laundry Service is a laundromat located in Windsor, CO. They are the premier laundromat serving Windsor, Fort Collins, and the Tri-City area. Their services include self-service laundry, drop off dry cleaning, drop off wash and fold, curbside laundry pickup, and jumbo washers and dryers.
They first purchased OPTIMA™ in October of 2020. Starting out with a Comprehensive program before quickly upgrading to the Premium +Social OPTIMA™ program. Since joining the program their Testimonial Page website has been viewed 7,698 times. From that traffic, they have received 909 phone calls, and 22 hot leads! OPTIMA™ has also helped to build out their Google profile, as they are now sporting a 4.4 Google star rating from 91 stellar reviews. Since starting with OPTIMA™ they have received 962 calls through Google and 2,659 requests for directions. It comes as no surprise that when searching for a Laundromat in Windsor, CO, they are the only service that shows up!
Hear from Owner, Terry Kundert, about the success their business has seen with OPTIMA™!
"Whatever you're doing for my business with OPTIMA™ don't ever stop! I know what you're doing is working because the girls keep saying more and more how people are finding us online and love our reviews. What I personally love is how easy you've made it for me because I don't have to do a thing! I especially love how easy you make it for me to be able to respond to customer reviews as they come in. Thank you so much for all you do with my OPTIMA™ program!"