$865
For CLA Members after $100 Discount
$965 — Standard Pricing
Professionally produced 2-3 minute videos telling the story of your business, describing what makes you unique, trustworthy, and the right company to call.
Professionally written and edited script that highlights forth the most compelling and engaging features of your business.
Includes professional voiceover, licensed music, and authentic onsite nonstock still and panoramic imagery.

30 Second Videos that provide a compelling overview of your business by combining:

Still or Panoramic Imagery
Professional voiceover
Licensed music

Perfect for uploading to your official Google listing, for posting on social media sites such as Facebook, for use as Google Posts and for inclusion in your email signature.
BUSINESS INTRO BUNDLE
Two Business Intro Videos
with an overview of your business
and description of its services.
PREMIUM VIDEO BUNDLE
Two Business Intro Videos and one
Who We Are Video.
$1,335
For CLA Members After $100 Discount
$1,435 — Standard Pricing
Video Hosting & Marketing Service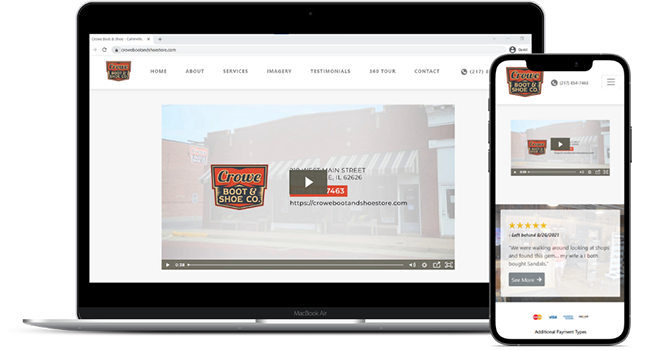 Full-service, professional video hosting of AMP Video content or your video content $384 add-on to any OPTIMA™ Program.
Professional third-party hosting, video content posted to official AMP YouTube Channel, and attractive thumbnail to use in your email signature
Publish video content in your business' official Google listing as a Google Post and in Video Gallery
Video content embedded onto your OPTIMA™ Testimonial Page Website
Support from a Dedicated AMP Video Support Specialist
Video content posted to your business' Official Facebook Page (with OPTIMA™ +Social)
Learn More at onlinewithoptima.com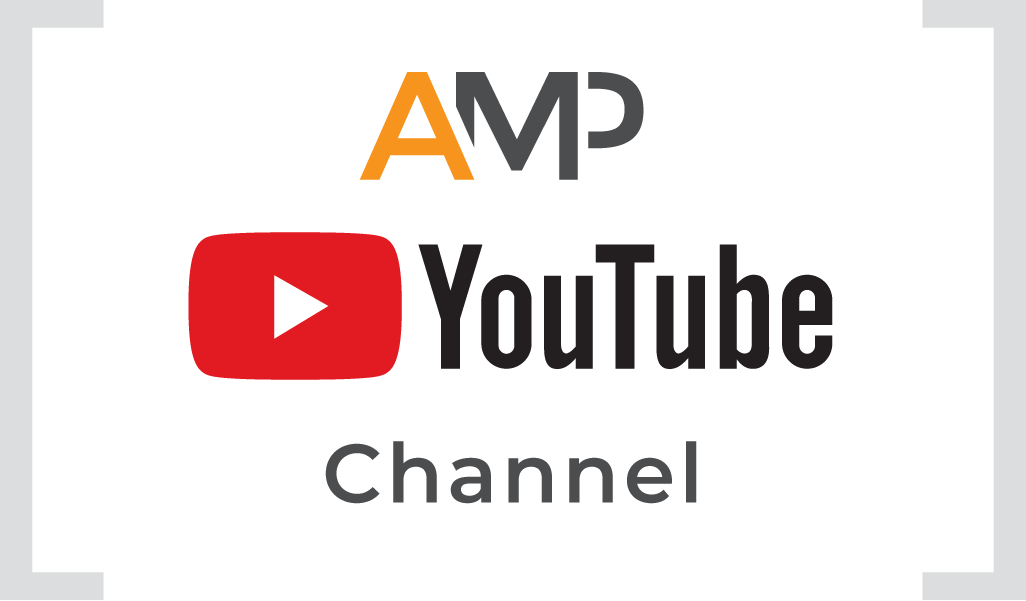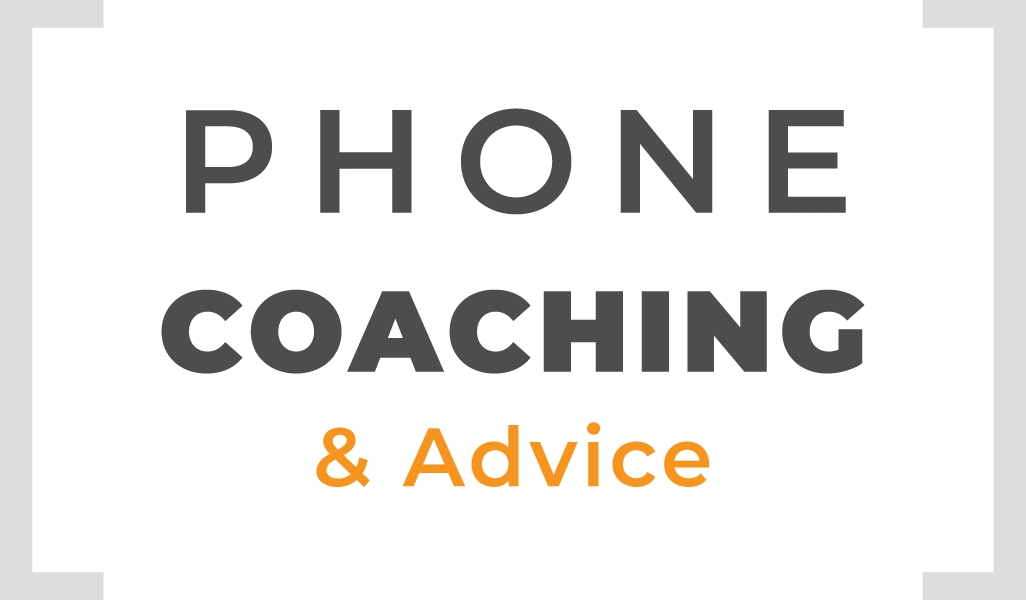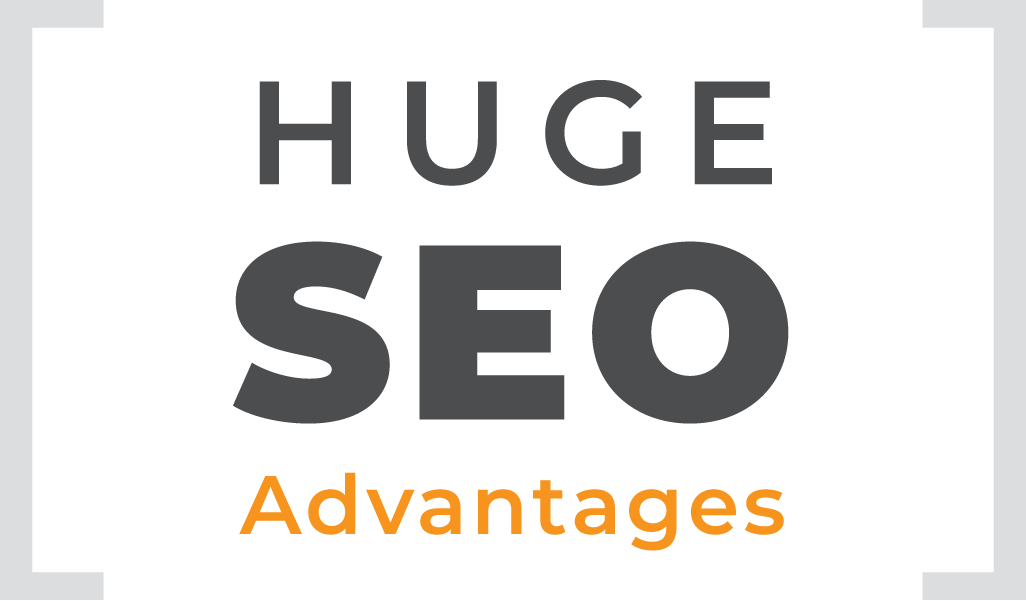 For Non-OPTIMA™ customers, we offer professional video hosting and marketing program at a low annual cost, to ensure your video is widely distributed and will attract customers.
Professional third-party hosting, which enables:
Easy, ad-free, competitor-free integration into your website
Huge SEO advantages. Views of the video on your website accrue to your website rather than to YouTube or Vimeo
Deep analytics about visits, views, time on video, etc.
Publication to the AMP YouTube channel
With professional tagging and video mark-up to improve the visibility or your video in search results.
Phone coaching and advice
From a knowledgeable AMP video marketing specialist for integrating your video into your email, website, and other marketing efforts.