AMP offers various OPTIMA™ programs below to meet your specific needs and budget. CLA members receive a $100 discount off of their new OPTIMA™ program by using their promo code during the checkout process on this site.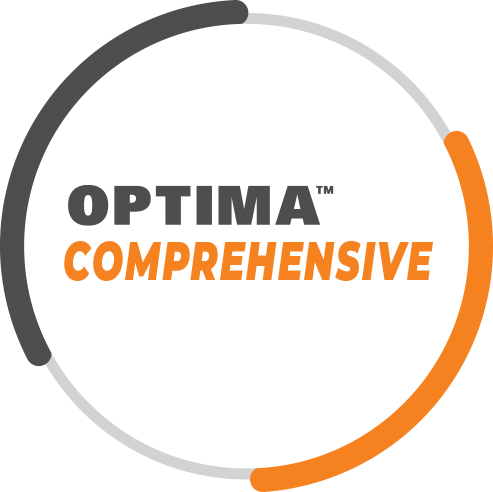 Member Price
$1,250 / year
For CLA Members After $100 New Program Discount
$1,350 / year
Standard Pricing
This program is designed for businesses who are ready to significantly improve their online visibility and begin cultivating a positive and highly credible online reputation. Dedicated Account Managers pay close attention to major factors driving your listings visibility and page rank, offer tools to engage your customers with positive reviews, and regularly reach out to keep your online business information fresh, consistent, and professional.
Features
Set up and management of your Google My Business and other business listings
Choose up to 5 influential search sites for your listing, such as Google, Yelp, Bing, Apple Maps, and many more
Dedicated Account Manager to help you get started
Mobile-optimized website with custom content, 5-7 photos, lead capture, SSL certificate and a plug-in that will display positive reviews on this website, or an existing one
Personalized link to allow you to quickly request reviews from customers via email
Printed cards with your own branding to ask customers to share their experience with a review
Get alerted when you receive a review so you can respond
Ongoing support to keep your online presence fresh and professional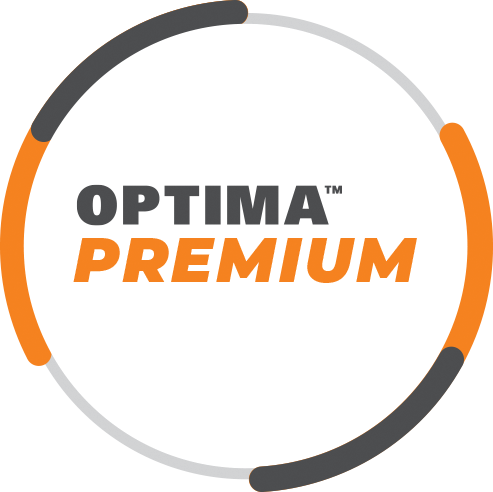 Member Price
$1,550 / year
For CLA Members After $100 New Program Discount
$1,650 / year
Standard Pricing
Complete with review monitoring and alerts, visibility and listing manager across 8 sites, and multiple website templates that allow for digital reviews, review responses, Google Posts, lead capture, and video hosting. Premium OPTIMA™ will supercharge your online presence and continuously drive strong visibility and customer engagement so you can spend less time and effort on marketing and more time with your customers.
Features
Includes everything in Comprehensive plus:
Choose up to eight influential search sites
Enhanced website design and functionality with multiple templates to showcase your business (especially valuable to stores that offer WDF and/or pick-up and delivery services)
Opportunity to add or change photos on your business profile and website
Additional support with Google posts and responses to reviews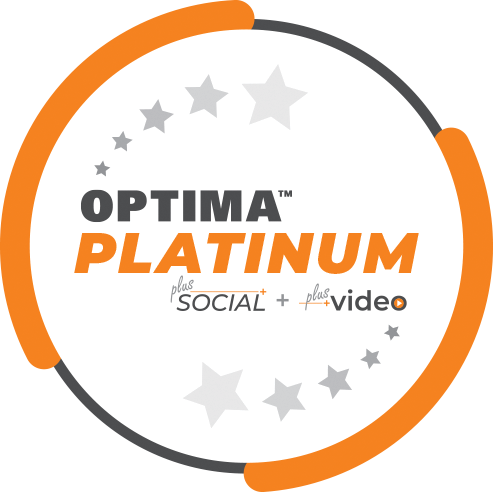 Member Price
$2,888 / year
For CLA Members After $100 New Program Discount
$2,988 / year
Standard Pricing
Our Best Value Program, Platinum OPTIMA™ is designed to significantly enhance your online presence and reputation with ongoing support from your team of dedicated Account Managers and a Rich Content Website tailored to fit your business's brand. Complete with Social Media Management and Video Hosting, Posting, and Marketing Assistance, Platinum OPTIMA™ is intended for business owners who want to positively transform their online presence.
Features
All Premium Features plus…
Rich Content Website featuring narrative text and photos in an attractive, pre-designed theme including:

Unlimited Hosted Documents & Forms
Flexible Colors & Fonts
Masthead Video
Highlights/Featured Services
Extended Text Descriptions
Masonry Layout Image Gallery with Photo Captions
Holds up to 7 Separate Video Files

Social Media Management

Creation or Updating of Official Facebook Business Page
Up to 8 Social Posts per Year Across Facebook, Google, and Website

Video Management

Professional 3rd Party Video Hosting
Video Posting to Official AMP Video YouTube Channel (with AMP Video™)
Full Service Video Posting to Google Posts, GMB Image Gallery, and Facebook
Video Embed Into Website
Customized Video Thumbnail Image
Expert Video Marketing Assistance
Add the +Social program to any underlying OPTIMA™ program to make your business messaging consistent across your website, Google listing, and Facebook Business Page.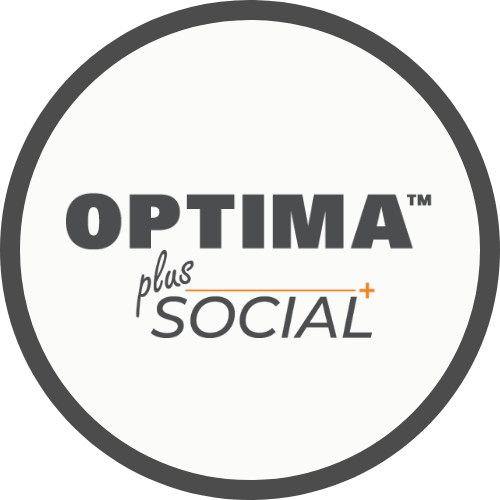 Add the +Video Hosting & Marketing program to any underlying OPTIMA™ program for comprehensive video hosting, posting, and marketing assistance.
Compare our programs and find the best fit for your business