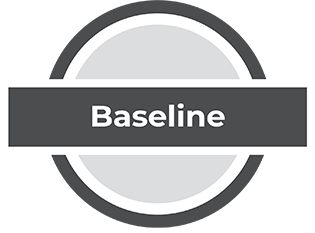 Member Price
$585 / year
For CLA Members After $100 Discount
Non-Member Price
$635 / year
For Non-Members Through This Site
$685 / year
Standard Pricing
Ideal for businesses on a tight budget looking to take the first steps in actively managing their online visibility, fixing incomplete or inaccurate information across the web or seeking to be more attractive and credible online.
We make this simple to set up and our team of specialists can start improving your online visibility immediately, with just a few minutes of your time.
Features
All Baseline & Comprehensive Features Plus:
Enhanced and Professional Management of your Business Listings and Profiles
Choose up to 5 Influencial Search Engines
Five Page Mobile Optimized Website with Custom Content, Photos, and 24/7 Lead Capture
Full Service Do-It-For-You Program with a Dedicated Account Manager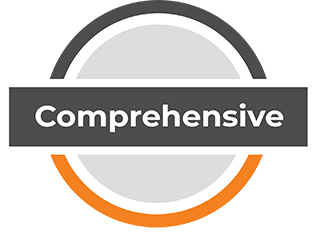 Member Price
$865 / year
For CLA Members After $100 Discount
Non-Member Price
$915 / year
For Non-Members Through This Site
$965 / year
Standard Pricing
This program is designed for businesses who are ready to significantly improve their online visibility and begin visibility and begin cultivating a positive and highly credible online reputation.
Dedicated Account Managers pay close attention to major factors driving your listings visibility and page rank, offer tools to engage your customers with positive reviews, and regularly reach out to keep your online business information fresh, consistent, and professional.
Features
All Baseline Features Plus:
Reputation Management Tools to Increase Customer Engagement

Customized Recommendation Cards
Personalized Digital Review Link
Plugin that feeds positive Reviews to your Website

Review Monitoring & Alerts
Ongoing Support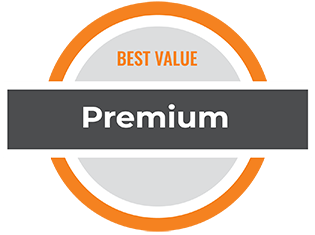 Member Price
$1250 / year
For CLA Members After $100 Discount
Non-Member Price
$1300 / year
For Non-Members Through This Site
$1350 / year
Standard Pricing
Our best value program, Premium OPTIMA™ is designed to allow your dedicated Account Manager to cover all your visibility and reputation management needs.
Complete with review monitoring and alerts, visibility and listing management across 8 sites, and multiple website templates that allow for digital reviews, review responses, Google Posts, lead capture, and video hosting. Premium OPTIMA™ will supercharge your online presence and continuously drive customers to your business so you can spend less time and effort on marketing and more time with your customers.
Features
All Baseline & Comprehensive Features Plus:
Choose up to 8 Influencial Search Engines
Enhanced Website Design & Functionality

Select from multiple options that uniquely showcase your business
Facilitates beautiful integration of virtual tour/ video content

Ongoing Custom Support to include:

Google Posts
Review Response Assistance
Google Attribute Updates